Best Christmas Slots 2020
The Christmas is upon us, which means that many of you are going to start playing some Christmas slots, perhaps to get into the festive mood somewhat.
On this page, we have gone through a few of our favourite Christmas slots around. These are games that are not only going to put a smile on your face when the long winter months start to roll in, but they are going to be a riot to play in the midst of the summer too.
Jingle Spin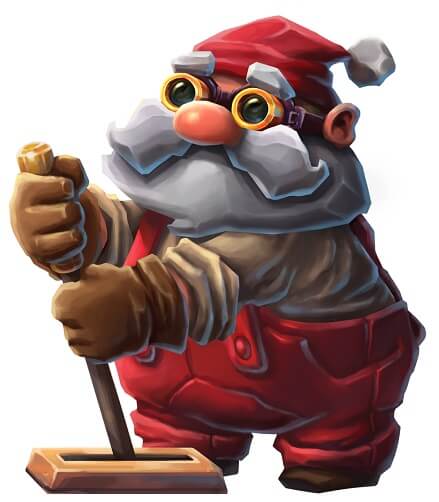 At the time of writing, Jingle Spin is a brand-new slot from NetEnt, but it is already causing quite a stir due to how thrilling it is to play.
In Jingle Spin, there are going top be features galore, including an amazing free spins game. Oh, and the free spins can be re-triggered several times.
One of the reasons why Jingle Spin was included on this list, other than the fact that it is a true delight to play, is all down to how fabulous the theme is. There is so much detail packed into this game that it is quite unreal. Throw in a feisty little Santa Claus, and you pretty much have the perfect festive game. That is before you even consider the fact that this is a slot which pays out incredibly well, and incredibly often. Check it out on any NetEnt online casino today.
Flowers Christmas Edition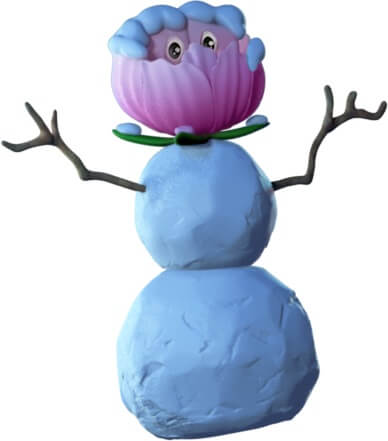 Christmas is the time of the year when NetEnt seem to give their current game selection somewhat of an upgrade, and Flowers Christmas Edition is just that.
To be honest with you; the game is not particularly 'festive'. It is just a ton of angry plants covered with snow, but since we reckon the bulk of you are going to be cranking this game out during the winter months, it goes on our list. Plus, it says Christmas in the name.
While Flowers Christmas Edition is quite a volatile slot, there are some huge prizes available here. In fact, you can win up to 10,000x your initial stake. This ain't too shabby, and certainly means that you will be able to pick up some better Christmas presents than you normally did!
Secrets of Christmas
Told you. NetEnt are well-known for their ability to make some pretty amazing Christmas-themed slots. That is why this list is dominated by them. This is actually the most-played Christmas-themed slot out there, and it really is not that difficult to see why.
Everything about this slot just screams Christmas. You have gingerbread houses, Father Christmas himself, some biscuits and milk, and some trees. The soundtrack to this slot ain't too shabby either.
The maximum prize is a little bit lower than the previous slot, with it capping out at 1400x, but the game is a whole lot less volatile, so it is going to be a decent trade-off, we think.
Scrooge Slot (Microgaming)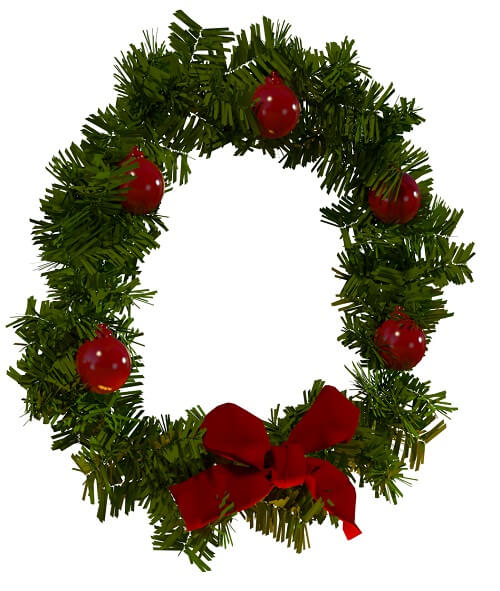 This slot certainly does not live up to its name sake. It pays out exceedingly well. You have a ton of features packed into the game too. This includes multipliers, scatters, and some free spins.
If you want to bet on all paylines, with fifty of them available, you are going to need to stump up 50p per spin, but let's be honest; this is barely nothing when you are playing a slot like this.
Throw in the fact that it is a true delight to play, and is highly-themed, and Scrooge from Microgaming is sure to be not only your most-played slot at Christmas, but one of your most-played throughout the year.
Taco Brothers – Saving Christmas
Elk Gaming are known for producing some of them most thematic slots in the world, and that means Taco Brothers Saving Christmas is going to be right up your alley. Now, to be honest, this is not that much different from the original game in terms of the way it plays, but Christmas is fun and all, and Elk Gaming know how to spruce up their slots to make them fun.
Merry Xmas
It looks like Play 'N Go spent less time coming up with the name and more time designing the game here. No complaints, though. Merry Xmas, featuring the ever-loved Father Christmas, has big prizes and features galore. It does remind us of another Christmas favourite of ours that we didn't add to the list this year - Microgaming's Deck The Halls Slot. If you love that slot, then you'll love Merry Xmas by Play N Go. Playing this slot is basically like getting an early Christmas present!